Of special notation, the people of an area is the make or break for your own personal happiness. Pinehurst is blessed with a very cosmopolitan cross-section of residents. Primarily retirees and some second-home owners, people from all over the United States and including a few Europeans have discovered this little piece of heaven. With Fort Bragg just 25 miles away many military officers have discovered the charm and wonderful life extended to those living in Pinehurst and choose to retire here as well. The diversity of people living here makes this community very special for most others and has become part of its culture.
Like our Facebook page "Life's better in Pinehurst" and stay connected (click here)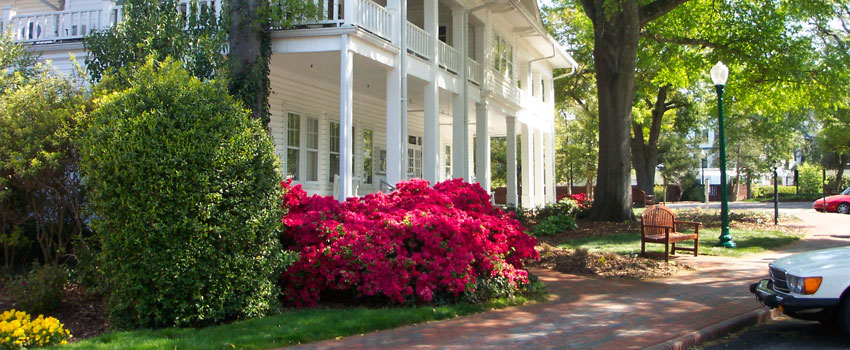 Can you imagine, recreation is the main industry here in the Pinehurst area and there is good reason Pinehurst is called the"Home of American Golf" Boasting no significant industry, the region offers clean fresh air and an abundance of wildlife which we enjoy. There's no pressure in traffic on roadways other than occasional Pinehurst circle congestion and auto speed moderate, but thank god it's not the 65 mile an hour 5 lane beltway traffic such as Raleigh/Durham deals with daily on I-40.
Our climate is the main reason that Pinehurst founder James Walker Tufts discovered the area with its milder winters and amazing shoulder seasons of Spring and Fall. One of my top considerations to consider is safety. For 4 out of the last 6 years, Pinehurst has been rated the #1 safest towns to live in North Carolina. Golf is enjoyed year round in the Sandhills with many winter days getting into an enjoyable 50-60 degree range.
Take a custom free search of Pinehurst / Southern Pines or Aberdeen Homes (click here)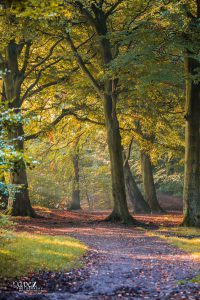 quality of life in Pinehurst is so special that it plays a unique role in healthcare because a number of the country's top young physicians choose to come to our area to practice and bring up their family in our amazing surroundings. With this factor and ever improving facilities at the 371 bed First Health Moore Regional Hospital our little hospital has received awards for its excellence currently ranked 11th best in the entire state of North Carolina. It's newer addition, the Cardiac center is also getting great reviews. To health conscious newcomers First Health offers a reasonable membership to an incredible fitness facility adjacent to the hospital.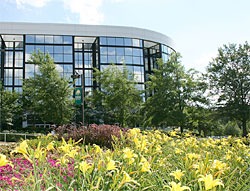 First Health Moore Regional Hospital
COST OF LIVING AND EXTENDED VALUE PURCHASING REAL ESTATE:
from most areas in the US, newcomers particularly enjoy the increase in how far their hard-earned dollars will go in purchasing a luxury home in the Pinehurst Area. We have seen many people selling their residence in their state for over $1,000,000 and purchasing an even nicer home in one our gated communities for $600,000.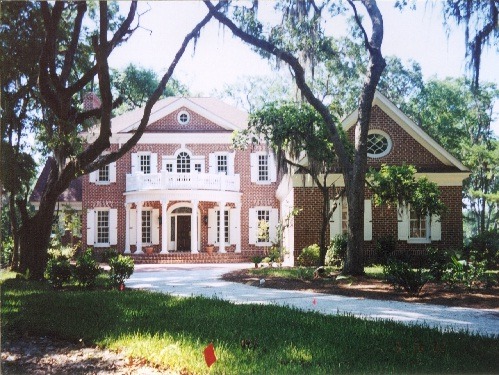 There no better way to start off your retirement than that kind buying leverage. With County tax rate of $0.49 per 100 evaluation and Town of Pinehurst tax rate of $0.28 per 100 evaluation, that means that a home assessed for $400,000 in value would have a combined annual tax amount of approximately $3,080. Per year. Compare that to what you are paying currently.
Click here to view featured homes and what you get for the Pinehurst Dollar!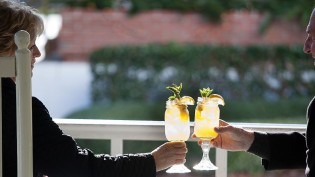 Life is simply better in Pinehurst NC