Horse Farms and Ranches For Sale.
Call us anytime at 910-986-3251
The Southern Pines area of North Carolina has become one of the premier locations in the Mid-South to enjoy your love for horses and riding. Blessed with a change of seasons, the area enjoys mild winters and incredible spring and fall temperatures ideal for horseback riding. With the best of both worlds, offering a diverse lifestyle with easy access to all the conveniences, its no wonder that this best-kept secret has a great second home destination for those that love their horses. As you will see below, property values for luxury horse farms are some of the most attractive in the US.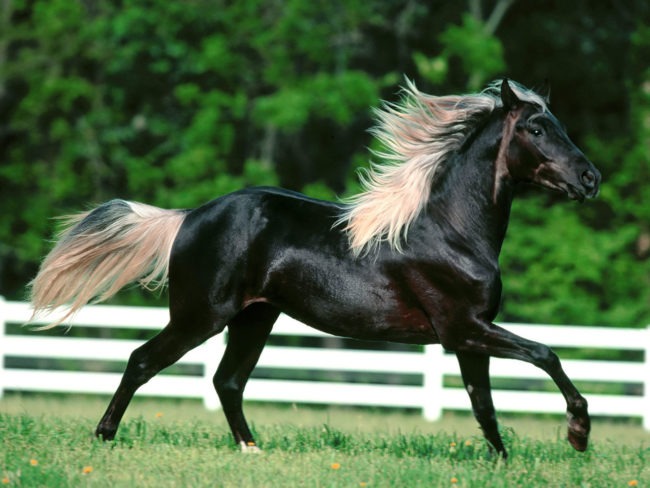 The Sandhills region consists of nearly one million acres in south-central North Carolina. In the midst of this sandy terrain famous for golf courses, peach orchards, and horse farms are Weymouth Woods, a 900-acre natural preserve.
A nature preserve, Weymouth Woods is different from traditional parks. This limited-use area serves to preserve and portray the natural features unique to its region. Weymouth Woods is a place where you can look at the longleaf pine forest and see how human actions have affected the environment, where you can learn about rare and endangered species the red-cockaded woodpecker, the pine barrens tree frog and the bog spicebush.
Walk the sandy paths of Weymouth Woods. Look to the canopy of its stately trees. Listen to the sounds of its woodlands. The fox squirrel, the longleaf pine and the role of fire are just a few of the subjects nature teaches in this fascinating ecosystem.
Best of all, take a look at the value your dollars can purchase compared to other parts of the country. Click here to view some amazing horse farms for sale in Southern Pines.
Keep in mind our Exclusive Buyers Agency has no conflict of interest representing both sellers and buyers. We take no listings on Horse Ranches or Homes allowing us to negotiate the best possible purchase price for the buyer. Take note, our fee is paid from the seller's commission as offered in the MLS. Knowing the difference is a huge advantage for the buyer.
THE REGION IS BLESSED WITH A 5000+ ACRE FOUNDATION DEDICATED TO HORSEBACK RIDING