SEARCH PINEHURST HOMES ABOVE
Luxury Properties Int. Inc. welcomes you to our Website! We clearly know the importance of your search for the ideal new place for a second home or retirement. With the effects, global warming, hurricanes, and fires have become constant threats to some wonderful locations in our country and it's time to look in another direction. That's why we feel you will fall in love with Pinehurst as a safe haven from those threats and our magical town has preserved its rich history and offers a charming lifestyle unlike any other.
My wife Janice and I have owned Luxury Properties for over 25 years and have catered to some of the finer homes in Hilton Head S.C. from $400,000 to $2,000,000.
You will find my golf background as a life member of The PGA of America and my specialty skills in the luxury real estate in gated communities sets me apart from other Pinehurst realtors and an ideal fit to assist you finding exactly what you are seeking for the best price.
IF YOU HAVE SERVED IN THE MILITARY?
SELLERS: Our veteran to veteran 1% listing discount will save you more money than offered by any other real estate companies.
BUYERS: Our Veteran buyer's incentive (1% of the sales price) will be applied to your closing cost. (on a $400,000 home you would get a $4,000 credit toward closing cost)
IT PAYS TO WORK WITH A VETERAN OWNED REAL ESTATE COMPANY!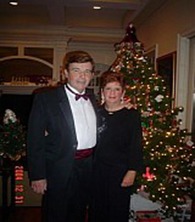 Richard Tremblay
Learn More about Pinehurst
and its History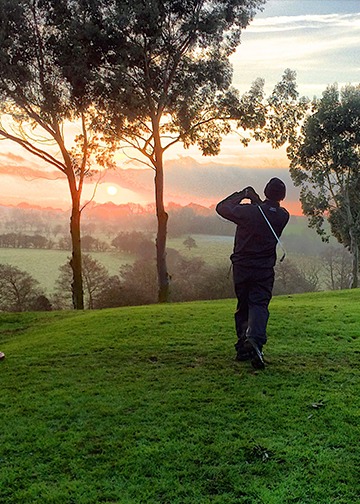 As you get to learn more about our charming historic gem of Pinehurst N.C. and all that it has to offer, I feel you will agree "you have discovered GOLF HEAVEN"
Pinehurst North Carolina can be your dream come true finding and buying the perfect home for sale. Come and see for yourself why it was picked One of the Best BabyBoomer Towns! Imagine having a 5-star Resort Hotel, The Pinehurst Carolina Hotel in your neighborhood that you are welcome to sit back on its iconic porch where Ben Hogan, Walter Hagen, and even Annie Oakley sat and enjoy a glass of wine or champagne. All area residents are welcome to enjoy its wonderful dining facilities and activities.
MILITARY ARMY OFFICERS COMING TO FORT BRAGG
Army Officers have discovered that Pinehurst offers a very special lifestyle ideal for military families with one of the best school systems in North Carolina. The charming low pace lifestyle is as if the clock stopped in 1952 both offering quaint downtown areas yet major shopping facilities and conveniences nearby. The drive to Fort Bragg is well worth the while. Many senior level officers getting stationed here for their last duty station love the Pinehurst area so much, they decide to stay for a lifetime.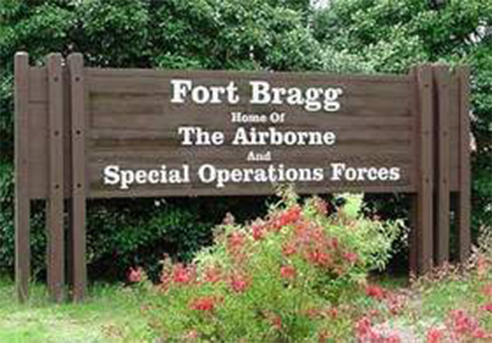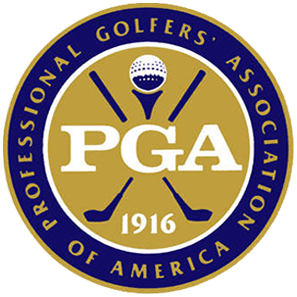 Richard Tremblay 20 Year Real Estate Professional
Life Member of The Professional Golfers Association of America